Fares
Umo: Mobile Fares App
Download the Umo Application for your Smart Phone
Android: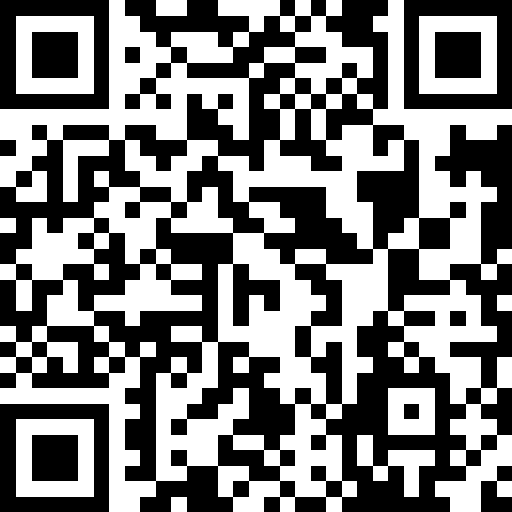 Apple iOS: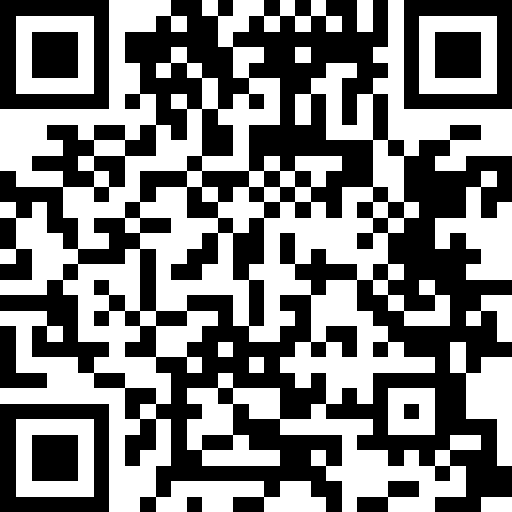 Fares
Regular
Youth
Reduced
Standard Fare - Local
$1.00
$0.50
$0.50
One Day Pass - Local
$3.00
$1.50
$1.50
31 Day Pass - Local
$30.00
$15.00
$15.00
County Connector - Routes 80X and 90X
$2.00
$1.00
$1.00
County Connector - Route 80X and 90X within One County
$1.00
$0.50
$0.50
Skagit-Whatcom Day Pass (80X and Local WTA and ST Routes)
$6.00
$3.00
$3.00
County Connector 31-Day Pass - Routes 80X, 90X, and all local routes within the WTA and Skagit Transit systems
$50.00
$25.00
$25.00
Youth Summer Pass (3 months of unlimited rides for youth in June, July, and August)
$15.00
No Free Transfers
Skagit Transit no longer provides free transfers. Frequent riders are encouraged to buy a Day Pass or 31-Day Pass
Notice
No Cash refunds will be given for Fare Cards
Lost, damaged, stolen or expired GFI Fare cards will not be replaced
Lost, damaged, stolen or expired UMO/TouchPass Fare cards will be replaced for $3.00
GFI Fare Cards expire One-Year from the date issued
UMO/TouchPass Fare Cards expire Five-Years from the date issued
GFI or UMO/TouchPass Fare cards with remaining value cannot be redeemed for cash
Types of Fares
Reduced Fares
People age 65 and older, people with a Medicare card and persons with disabilities are eligible to apply for a Skagit Transit Reduced Fare permit. This free permit entitles you to ride the regular route buses throughout Skagit County at a discounted fare. These discounted fares are offered throughout the system all day every day. You may obtain a free Skagit Transit Reduced Fare Permit by applying at the Customer Service Office at Skagit Station with the proper documentation. Either a Medicare card or a Reduced Fare Permit must be shown to the driver when a rider boards the bus and wants to pay a reduced fare. Also you can purchase the Regional Reduced Fare Permit (RRFP). This permit entitles you to ride the regular buses throughout the Puget Sound Region at a discounted fare. The permit is also valid on the Washington State Ferries.
The permit is REQUIRED ON MOST TRANSIT SYSTEMS IN ORDER TO PAY A REDUCED FARE.
The laminated Regional Reduced Fare Permit is available for $3.00 from any Puget Sound transit agency. It has no expiration date unless issued to a person with a temporary disability. Be sure to bring proof of age (65+) and/or a valid Medicare card or proof of qualifying condition. Learn if you qualify for reduced fares and where to get an RRFP.
Children
Children age 7 and under ride free with a fare-paying passenger.
Youth
Youths age eight to seventeen (8-17) pay a reduced fare on Skagit Transit services.
Thank you for using Skagit Transit, for further assistance please call our Admin Office: (360)-757-8801